ORGANISATION OF THE ARMED FORCES OF THE WORLD GOVERNMENT
UPDATED 3/2015
RANKS OF THE ARMED FORCES OF THE WORLD GOVERNMENT
INCLUDES REAL-WORLD OFFICER RANK STRUCTURES PAGE
AND REAL-WORLD ENLISTED RANK STRUCTURES PAGE
REVISED 3/2015
RANK INSIGNIA OF THE ARMED FORCES OF THE WORLD GOVERNMENT
INCLUDES THE SHADOW CHRONICLES PAGE
UPDATED 3/2015
FLAGS AND EMBLEMS
UPDATED 3/2015
HONOURS AND AWARDS OF THE WORLD GOVERNMENT
UPDATED 3/2015
FAREWELL, CARL MACEK
4/2010
APPENDICES
UPDATED 2/2011
BULLETIN
3/2015. HOW CAN IT ALREADY BE THE 30TH ANNIVERSARY YEAR?! Yes, I am still here and I haven't given up on completing major projects for this site (fat-trimming and other long-overdue improvements in the meantime). Unfortunately life has been more than usually challenging lately so I haven't been able to give much attention to the site. Also: apologies to anyone whose e-mail may have been buried by an avalanche of spam.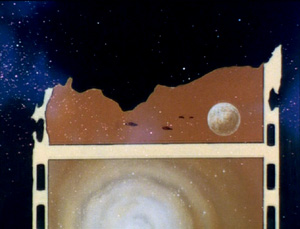 ...this Robotech thing is so exciting
I just couldn't give it up.
It just gets in your blood or something...